Get live fish food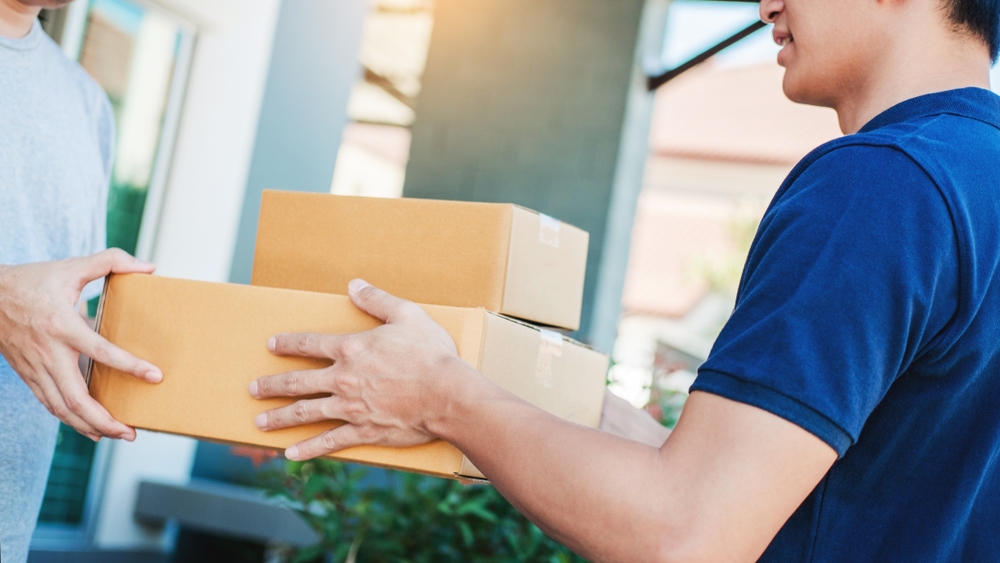 If you are carefully cultivating a saltwater aquarium, you'll want to make sure you are giving its inhabitants the best home you can. That means branching out and considering live copepods and amphipods as a food source for your water dwellers. Saltwater copepods are actually the second largest source of protein in a natural ocean. Feeding your fish live fish food like copepods and amphipods will give them the nutrients they need to thrive in a manmade environment. It can be an added source of nutrients or the sole one, as some fish will only eat live fish food.
Buying live fish food for sale is a great option if you are running out of your supply of copepods and amphipods. If you don't have time to get to the store, just order online and they'll be delivered quickly and safely. Transport of this live fish food is an important part of the ordering process and you can rest assured that a reliable company will make sure your saltwater copepods are delivered in pristine condition and ready to go in the tank.
Once you have them in your aquarium, saltwater copepods will boost existing populations and reproduce to maintain healthy populations in the tank. You can seed your tank with these copepods and amphipods and they will help your organisms thrive.
Saltwater copepod deliveries: live guaranteed
If you can get to the fish shop to buy copepods and amphipods, chat with the store associates and make sure you are getting the best for your fish. But, sometimes there just isn't enough time in the week. If that's the case, you don't have to worry about it. Simply order online when you're running low if you don't think you'll be able to get out to the pet store. Saltwater copepod deliveries are easy and can be sent right to your door!
If you are hesitant ordering live copepod deliveries online, don't worry. You can order from a reliable company that guarantees 100% live on arrival delivery. If there are any damaged products, simply make a claim and if it's verified, the company will re-ship copepods and amphipods for no additional charge right away. Larger orders will be split up into two ½ gallon containers to ensure the freshest delivery.
Live copepod deliveries are ideal if you are a busy person looking to help your aquarium thrive. Ordering online doesn't have to replace buying saltwater copepods in the store, but it's an excellent alternative if you'll be on vacation or won't be able to make it next week. Explore your selection of copepods and amphipods to see what you can order for your tank and consider placing one today.
[Copepods]