Watch Your Home Aquarium Thrive with Copepod Delivery
Maintaining a home aquarium is easy, especially with the right supplies. In order to keep your little tank dwellers happy and well fed, there are a few things you will need. First, consider getting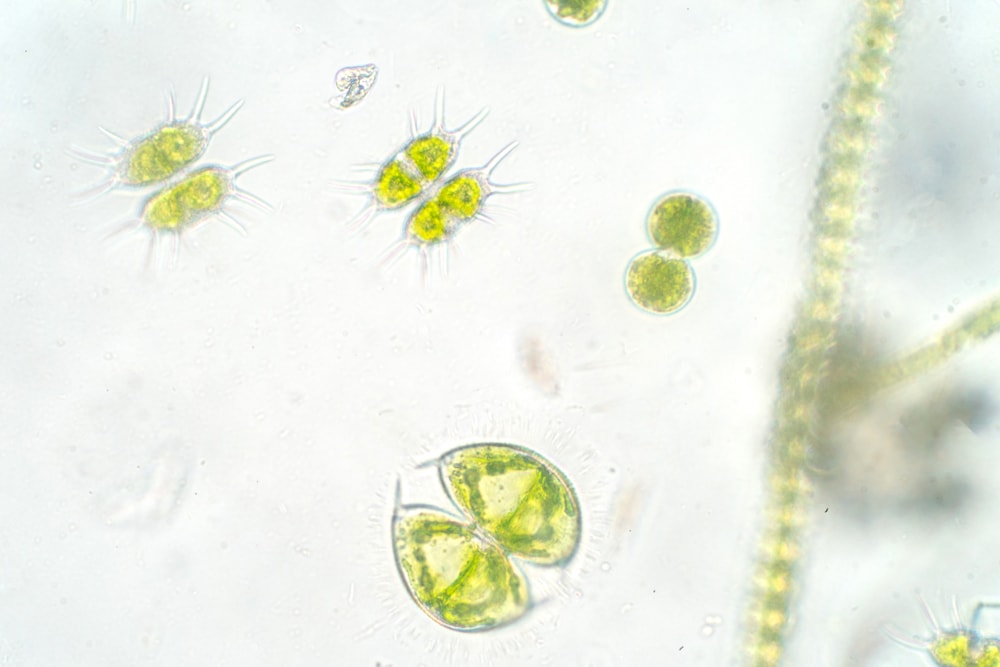 live fish food delivered. Saltwater copepod deliveries are beneficial for a multitude of reasons. If you're a new owner of a home aquarium, then you may not know what a copepod is or how it can help your fish, but all you need to understand are the benefits. A copepod is a very small crustacean, typically found in the sea. They can be used as a form of food and nourishment for your marine life. A saltwater copepod delivery will save you the hassle of leaving your aquarium with less than sufficient nutrients if you're unable to get to the pet store this week. Your home aquarium could be filled with all sorts of diverse marine life with minimal effort.
No matter what organisms you have in your fish tank, you can benefit from getting live fish food delivered. Clams, for example, like to eat bacteria and microorganisms, so copepods would be perfect for your live clam. Care is crucial in order for your home aquarium to thrive. Your aquarium fish love phytoplankton, they will thank you for all of the nutrients a copepod blend can offer them.
What is Phytoplankton?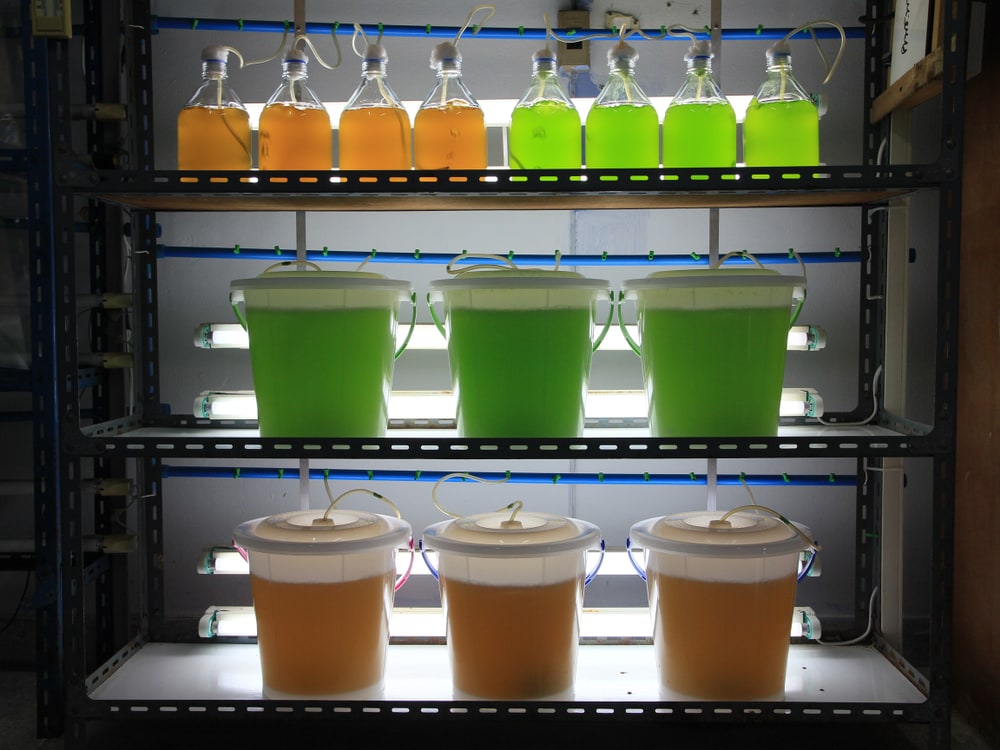 Phytoplankton is single celled algae, protists, and bacteria that live on the surfaces of fish habitats. They function by making food from sunlight. Small organisms like phytoplankton and copepods are essential for other fish to survive, but to thrive as well. You can give them basic fish food or you can give them the best fresh fish food, delivered right to your door. While phytoplankton is small and seemingly insignificant, they do in fact stabilize the food chain and their involvement in the circle of life is crucial for healthy marine life. They are a critical part of a saltwater copepod delivery.
When you have received your saltwater copepod delivery you may be asking the following question, how to seed a fish tank? Think of it this way, the process of seeding an aquarium is a little like a bonus point on a final exam.  You'll still have a good aquarium without seeding your tank, but you'll have a great aquarium if you decide to seed your fish tank. When you seed your aquarium you are 'recycling' in a manner more established good bacteria in to a fresh habitat so that they can help to make the new environment as great as the one they came from.
[Phyto]